The Winemaker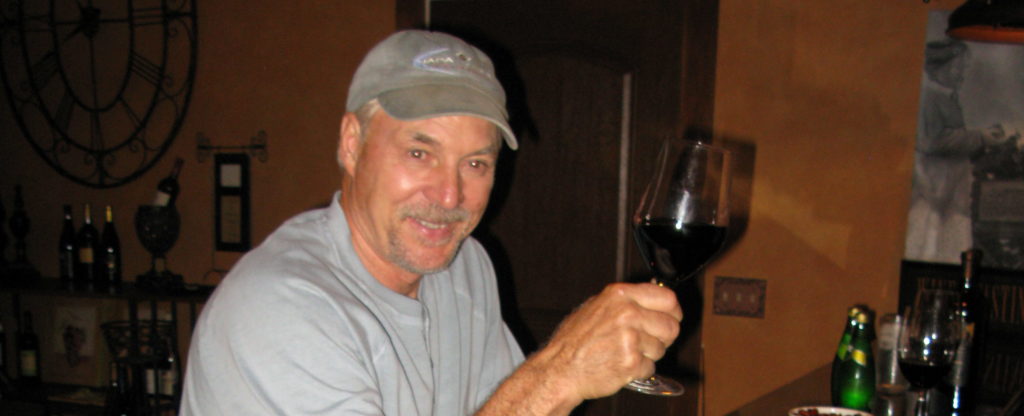 As David's vineyard hobby grew bigger along with his passion for creating award-winning Michigan wines, his dream expanded to creating Cody Kresta winery and to sharing the fruits of his labor with his expanding community as well as family and friends.
David's grandparents had a grape farm nearby, also in Mattawan, established in the 1930's. David worked in the vineyards there from a young age. His grandfather, Joseph, made wine using a hand press that now graces the tasting room of the new winery at Cody Kresta.
David believes that memorable and pleasing wine begins with close attention to the basics. It begins in the vineyard and continues through the cellar and enjoyed from the tasting room. Winemaking is both an art and a science and that unique process is embodied in every bottle and glass.