We host annual and food events all throughout the year. For information to reserve a private party or special gathering, please contact us at Codykrestaevents@yahoo.com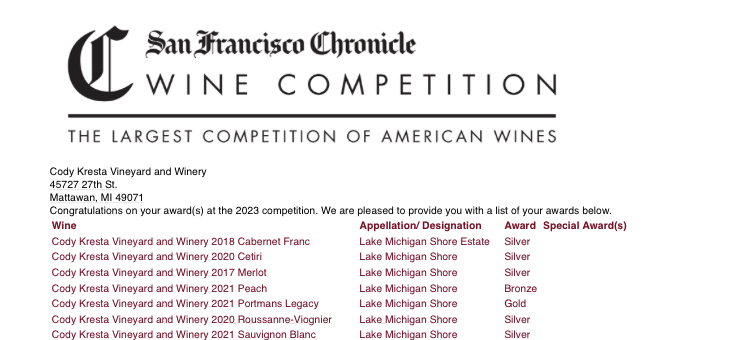 Join us for our new Sunday events!! All different and fun each Sunday! This Sunday, Feb.5th, we are celebrating David's new award winners!! 7 wines won medals in the San Francisco Wine Competition! Taste and purchase all 7 wines with new snacks included. $15 per tasting. See you on Sunday;)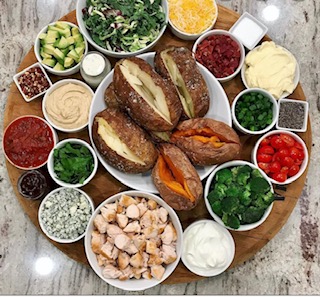 Top Shelf Catering will be here this Saturday, Jan. 28th from 12-3pm with their gourmet potato bar!!! Get here early. Seating inside and igloos available to rent for your group;)
David, our winemaker, is releasing his reserve library wines this weekend only!!!! Come in to try and purchase these special wines including his 2017 Estate Cab Franc!!! Friday – Sunday, Jan. 20th -22nd from 12-5pm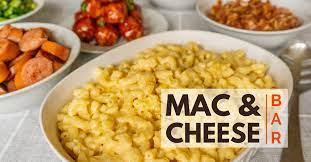 Come on out for Mac & Cheese Bar , heated igloos and wine!!! Ruby's Fiesta Street Food is cookin' up their mac & cheese for y'all;)
Available from 12 – 4 pm. Get here early for a seat inside or call to reserve an igloo!! See you all Saturday;)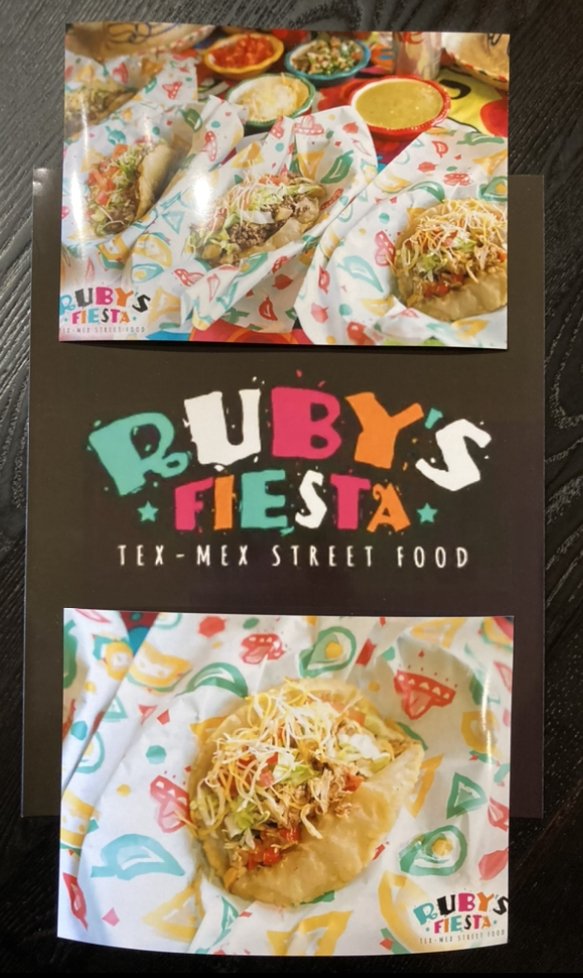 Come on out and have lunch and wine with us and Ruby's Fiesta Street Food on Saturday from 12-4 pm!!
Chicken or pork tamales, nachos and cilantro jasmine rice!! Get here early or reserve your heated igloo outside;)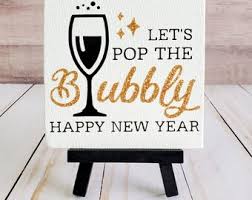 Come on in today and enjoy complimentary tastings of our 2 Sparkling Wines!! Bottles can also be enjoyed today with friends to celebrate the New Year!! Closed tomorrow, Sunday Jan. 1st
*Switching to winter days and hours tomorrow-
*January – March open Friday, Saturday & Sunday from 12-5pm
Stay tuned for fun winter events coming soon!!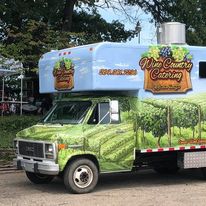 We will be closed on Thanksgiving Day. We are open all weekend.. Friday, Saturday & Sunday!! Come on out this Saturday for lunch with Wine Country Catering. Serving their mac & cheese bar with beef brisket and pulled pork sliders. Available from 12-4 pm. Call ahead for igloo reservations.
269-668-3800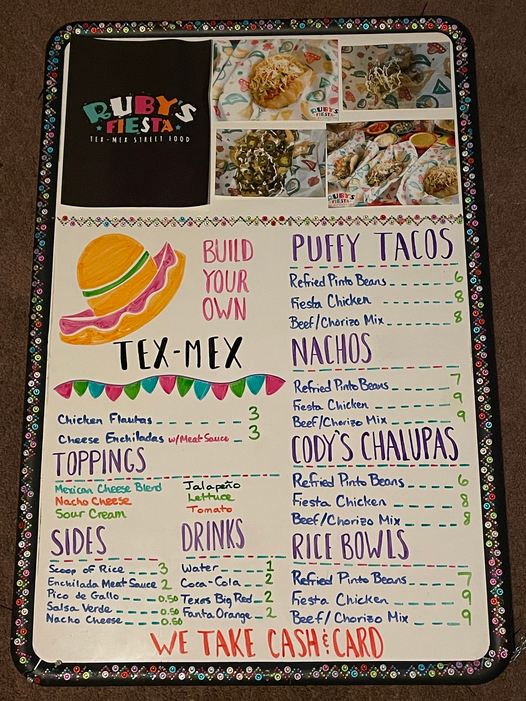 Come on out to enjoy the weather, patio and Ruby's Tex-Mex Street food on Saturday, Nov. 5th from 12-4pm!!
Weather will be nice, get here early!! Wine Club members can make reservations;) See you all soon!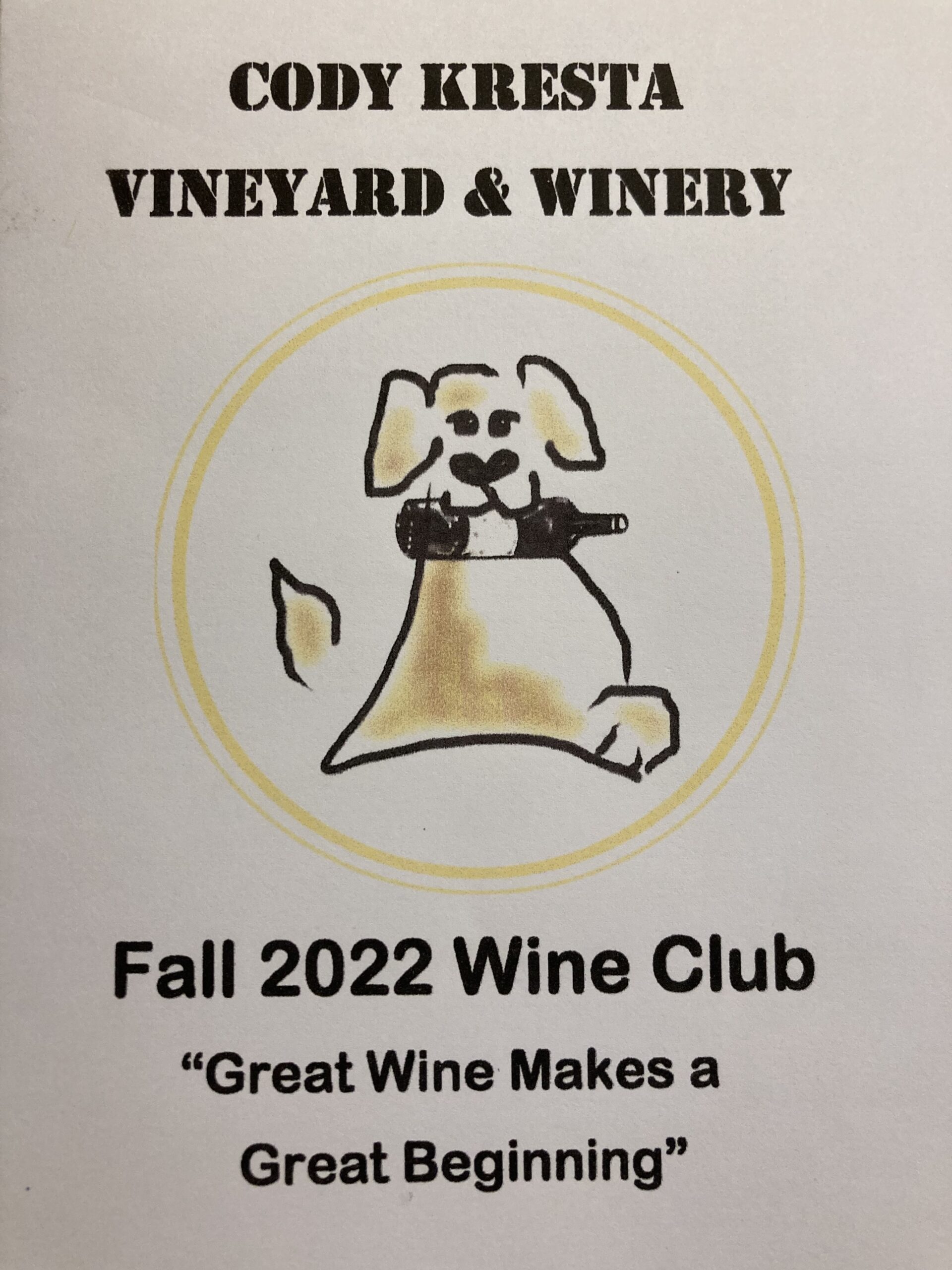 This weekend, join us for our Fall Wine Club release all weekend!! Wine Club members get their Fall wine release, including new wines not available to the public, along with snacks & treats. Saturday from 12-4pm we have Ruby's Tex- Mex street food here with a new menu and new food to try!! Come on out for a nice Fall weekend with us!!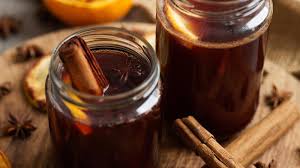 Visit us this weekend for Fall colors, magical scenery and mulled wine for $8 a glass;)
It's Sweetest Day on Saturday. Bring your sweetheart in for wine, snacks, shopping and stay warm with our mulled wine!! See you all soon!