We host annual and food events all throughout the year. For information to reserve a private party or special gathering, please contact us at Codykrestaevents@yahoo.com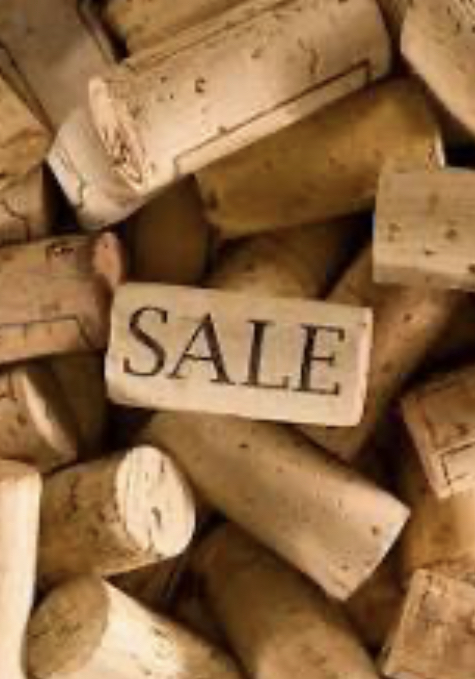 Come on out this weekend, Sept. 15th, 16th & 17th for our big wine sale!!
25% off cases and 30% off cases for wine club members!! Select wines include: Pinot Gris, Dry Riesling, White Cab Franc, Traminette, La Crescent, Late Harvest, Rose' and Rudy's Red. Cases can be mixed. While Supplies last:)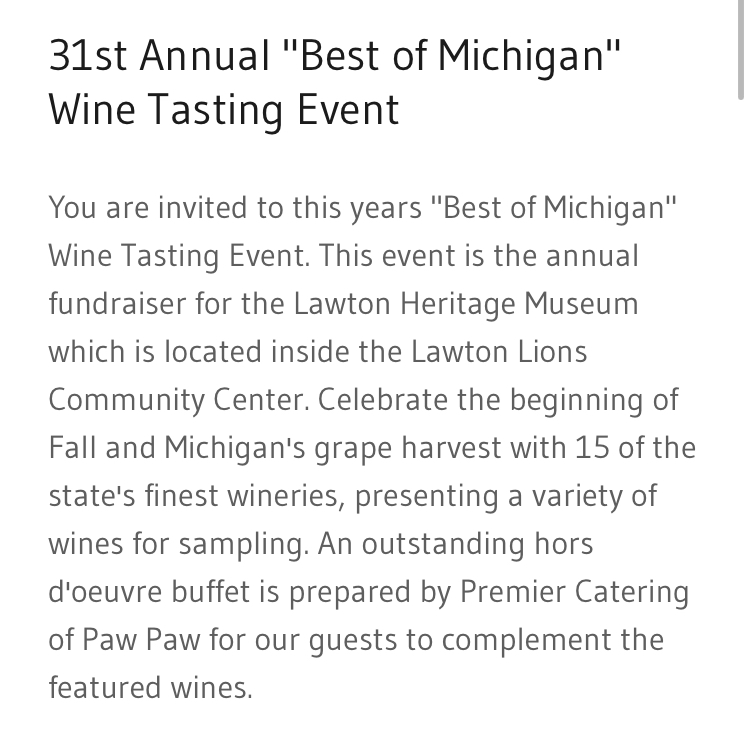 Come see us at the 31st Annual Best of Michigan Wine Tasting event!! Visit many Southwest Michigan wineries and enjoy wine tasting from them all. For more information and ticket sales visit "31st annual Best of Michigan Wine Tasting" Our tasting room will close at 5pm on this day to set up for the event 😉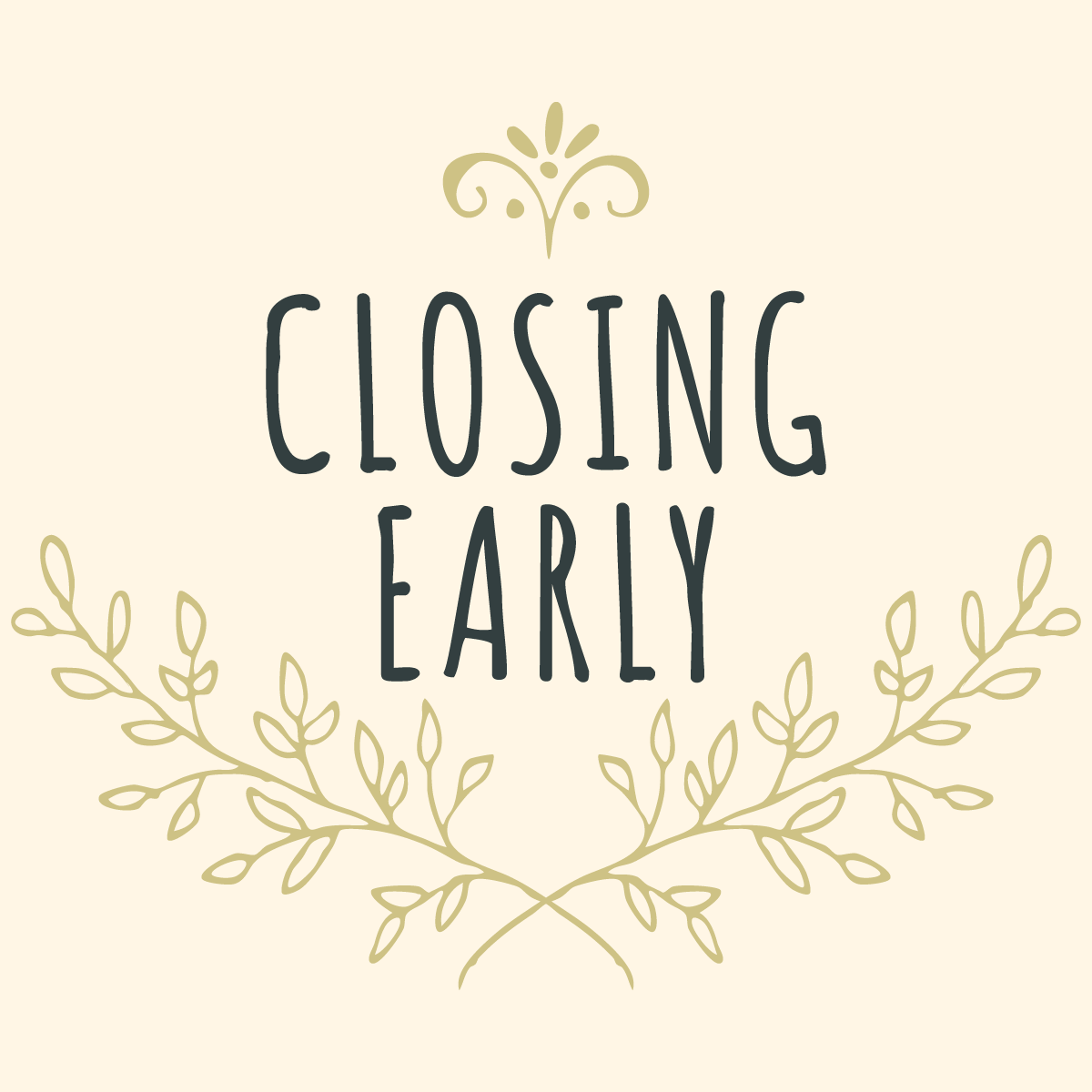 Just letting you all know that this Wednesday, August 16th, we are closing at 5pm. Cody Kresta is dedicated in supporting the Portman's Nature Preserve and we are hosting their annual members only event 😉 Thank you all for understanding.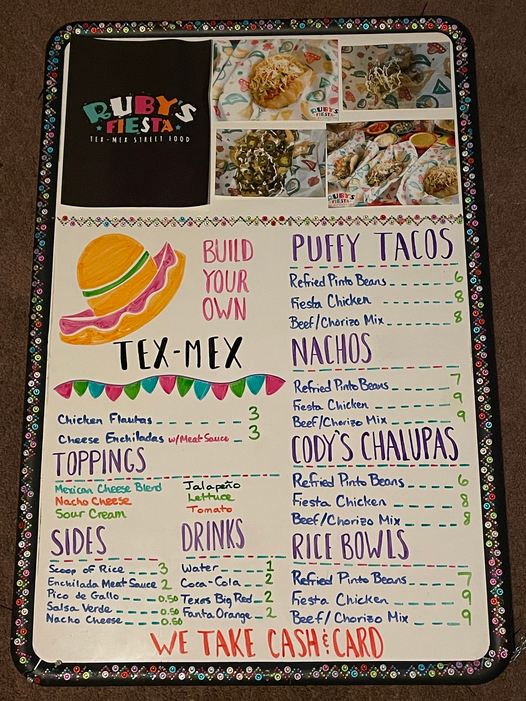 Come on out and sit on our shaded patio, enjoy the outdoor bar and pair your wine with Ruby's Tex Mex Fiesta Food!!
They will be serving up lunch from 12-4 pm!! Get here early 😉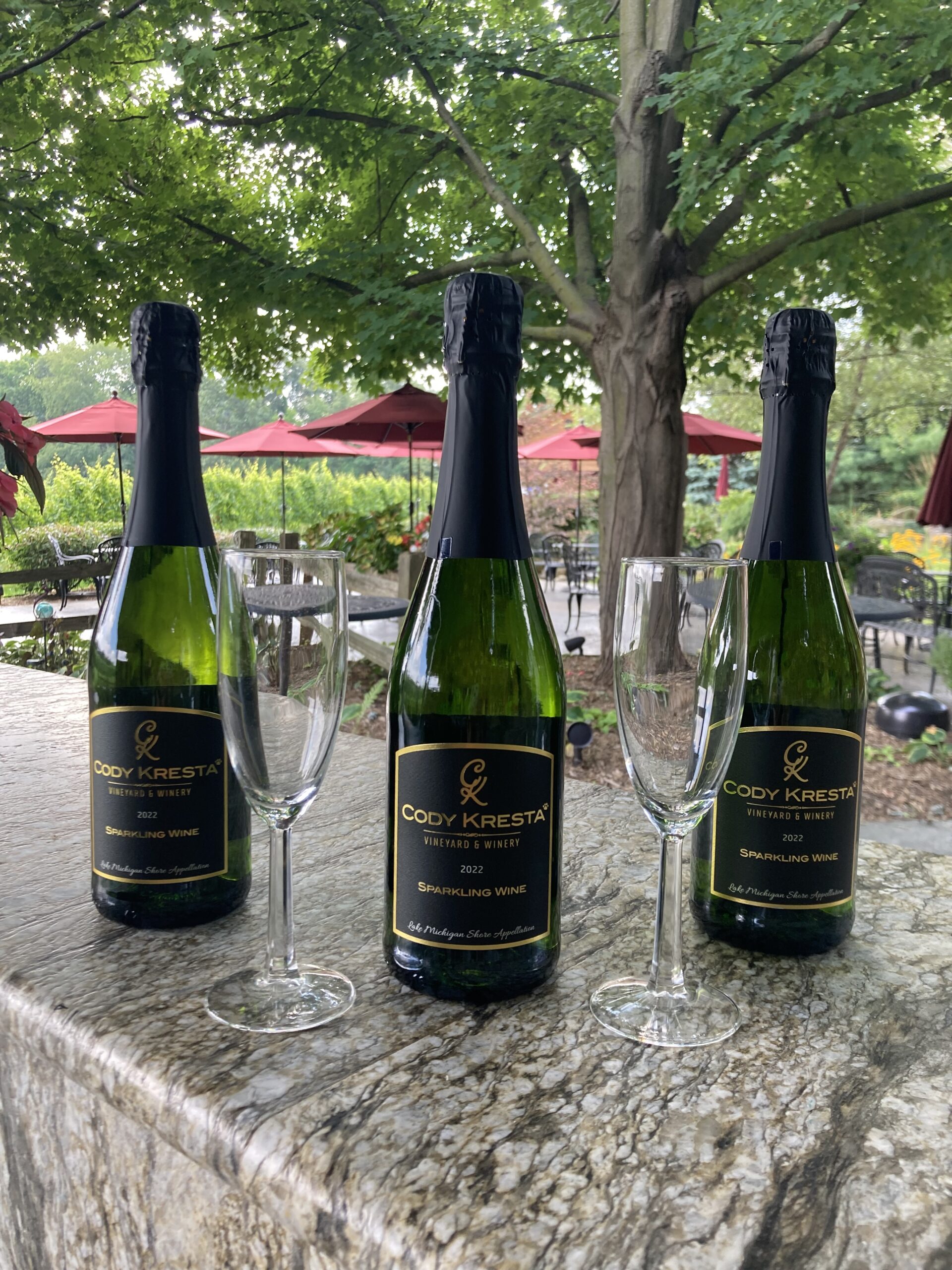 Come on out for complimentary tastes of our newest release. Our 2022 Sparkling Wine!! This dry sparkling wine is made in a Charmat style and is a blend of Chardonnay and Pinot Noir. $22 a bottle this weekend only!!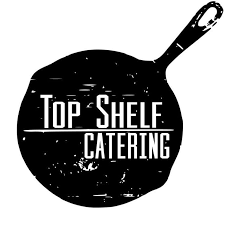 Come on out for food, wine & music this weekend!! Friday, July 28th from 4-7pm. Top Shelf Catering and their Gourmet Burger Bar is here !!! Saturday, July 29th from 12- 4pm enjoy Patriots Pizza & Pretzels!! Extra bonus….Robert will be giving hourly tours of the big vineyard 🙂 Call the tasting room to reserve a time for the tours. 269-668-3800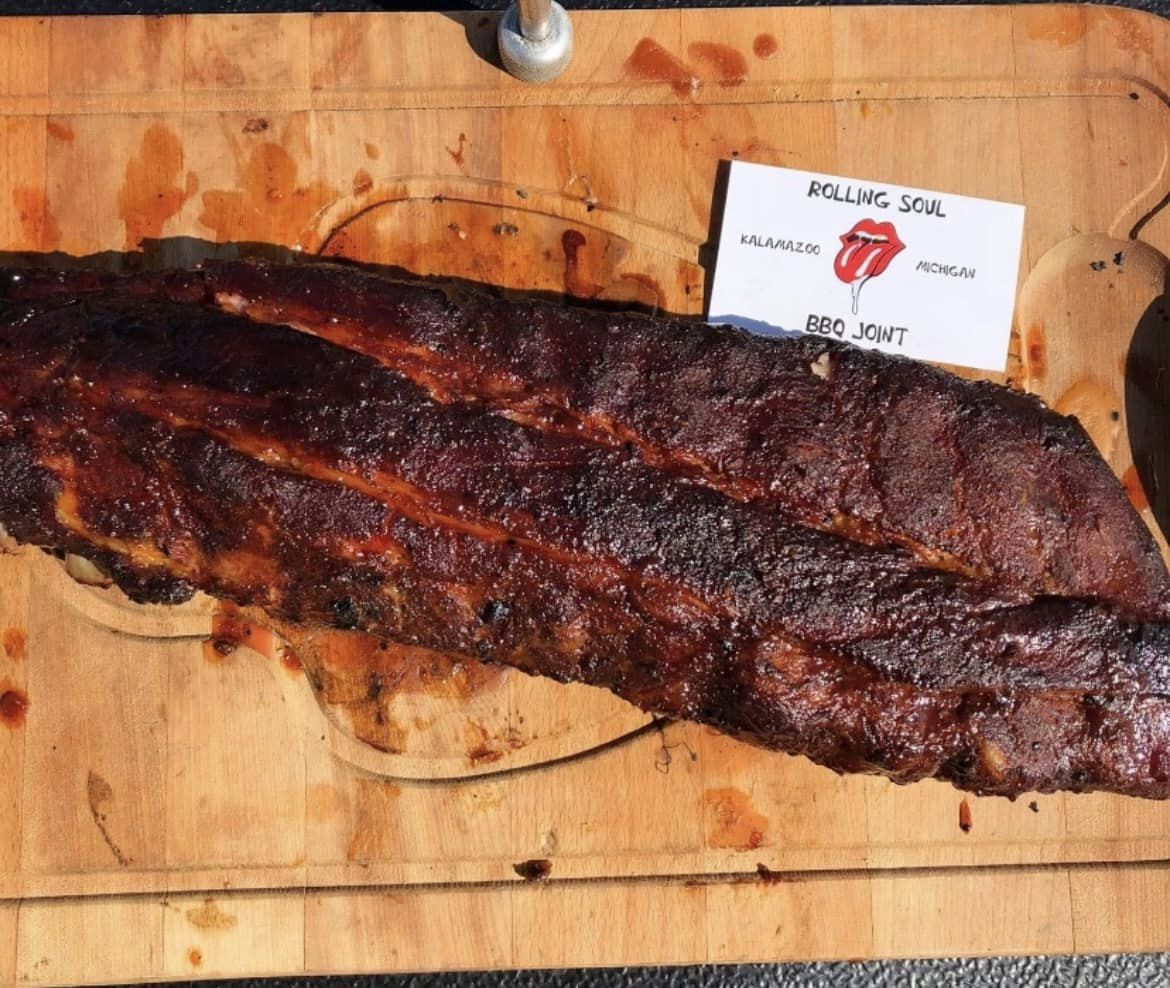 Come on out for a BBQ dinner with Rolling Soul BBQ!! Ribs, brisket, chicken and more!! Event runs from 4-7pm. Get here early!!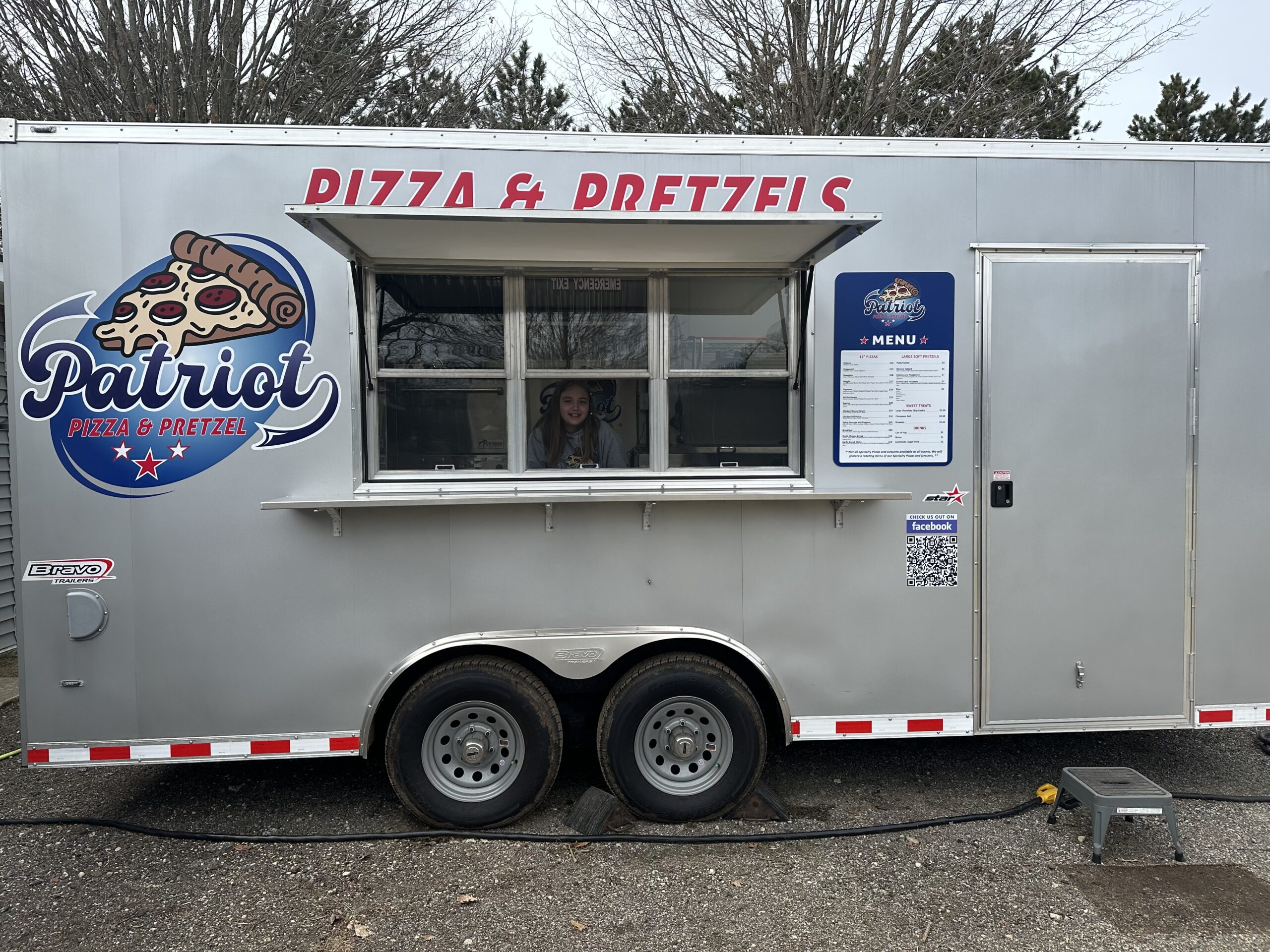 Come try the best pizza food truck around!! Patriot Pizza and Pretzel food truck will be here this Saturday from 12-4pm. Pair your favorite CK wine with gourmet pizza made to order;) Get here early!
Come on out this Saturday for Ruby's Fiesta Street Food!! Puffy tacos, rice bowls and more! New summer wines to try like our Dry Riesling and CK3. See you all this weekend 😉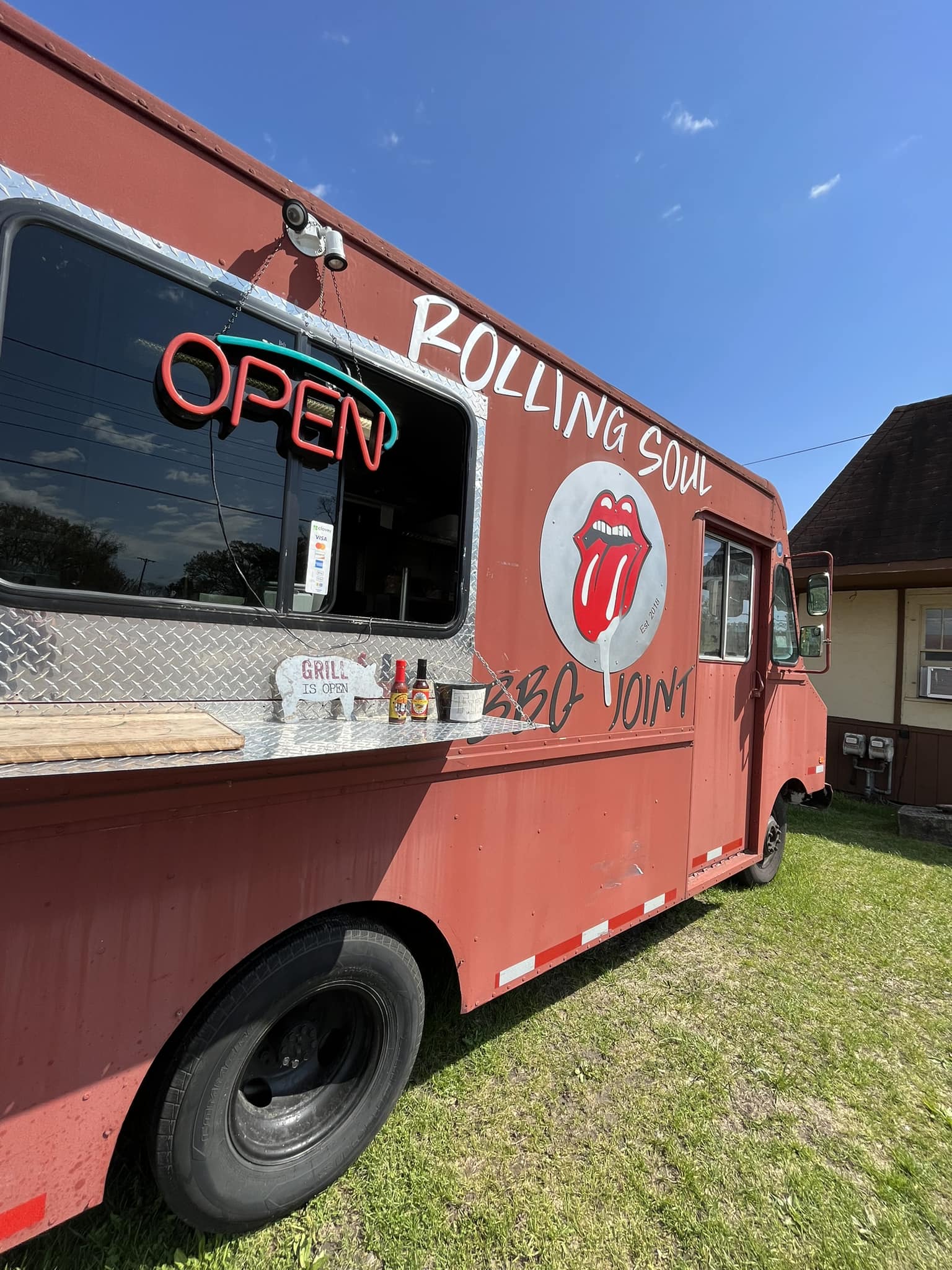 Come on out Friday, June 30th for wine, food, shopping and fun!!! Rolling Soul BBQ food truck is here and The Beach Glass Guy has great shopping for you all!! Open at 12pm….event starts at 4:30 and goes until 7:30!!
See you all this weekend!!