We host annual and food events all throughout the year. For information to reserve a private party or special gathering, please contact us at Codykrestaevents@yahoo.com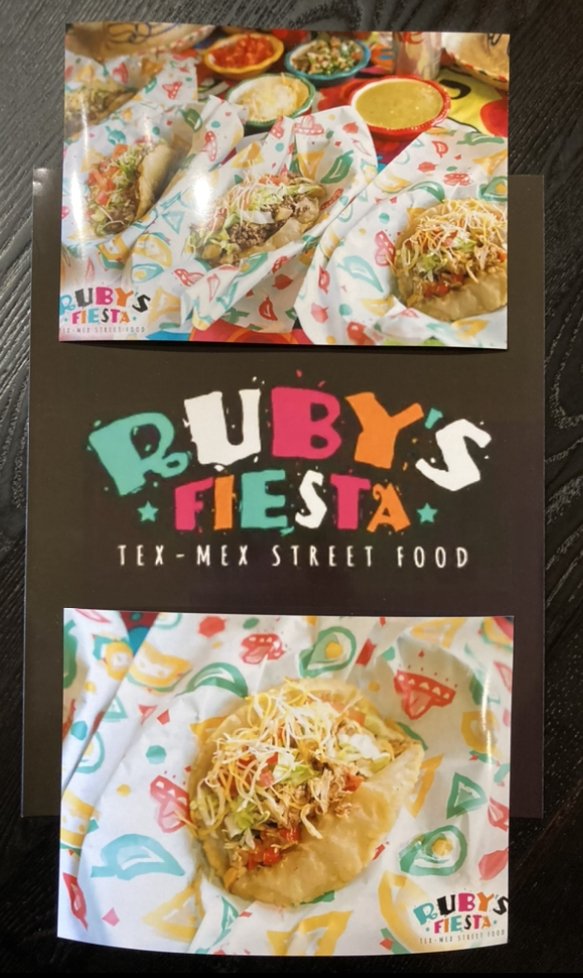 Come on out Saturday, June 24th from 12-4pm for Tex-Mex food with Ruby's Fiesta food truck!!
Patio is shaded and the wine is chilled!! Try our newest release, CK3- a dry white blend that is great for summer 😉
Come on out this Saturday, April 29th for our Spring Festival!! Local artists and vendors showing and selling their creations;) Food trucks and ice cream vendors here too!!! Event starts at 12pm and goes until 5pm. Get here early!!!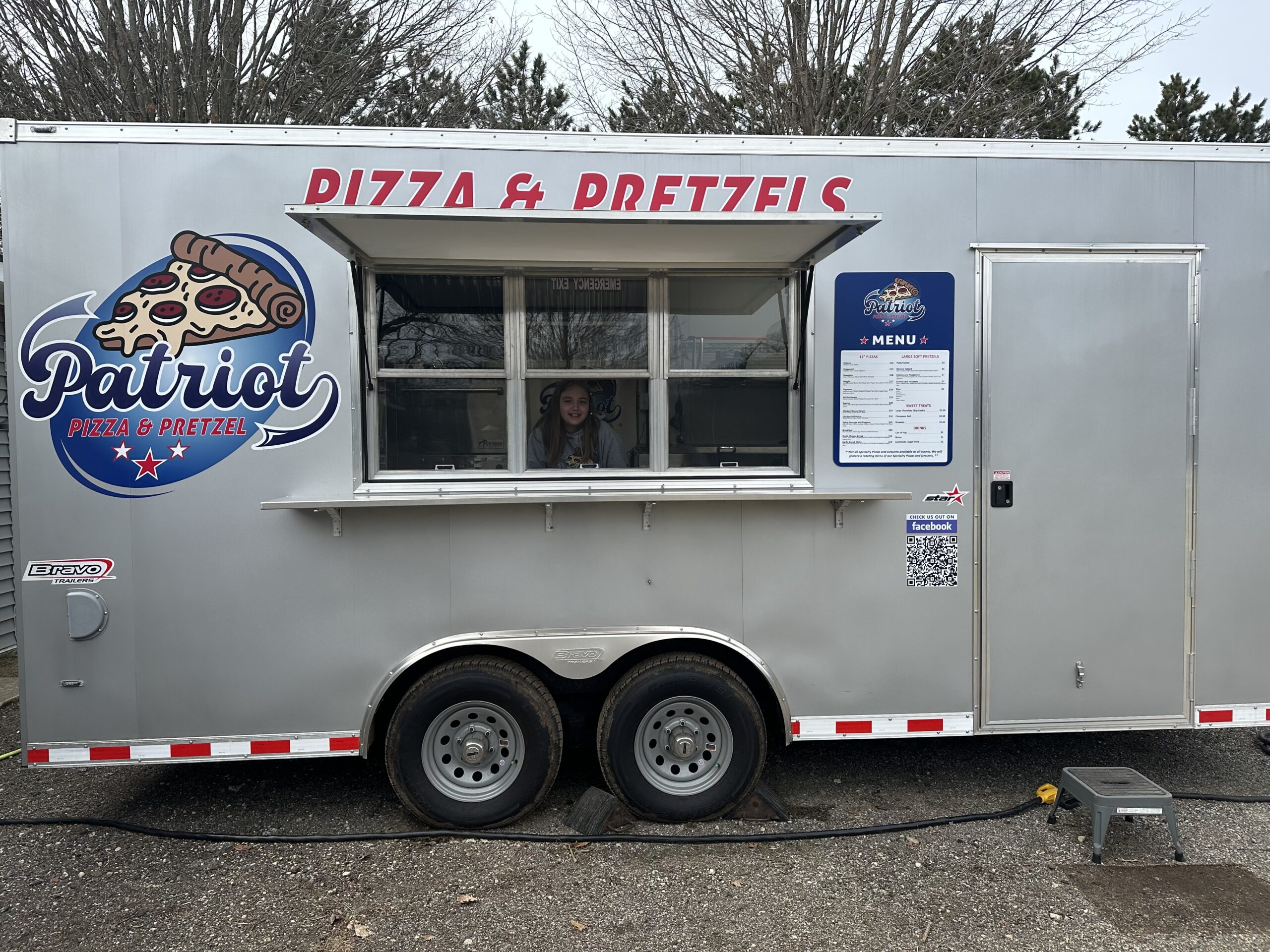 Come on out this Saturday, April 8th to try a new food truck;) Patriot Pizza & Pretzel food truck will be here from 12 – 4pm. First come first served. Patio will be open!! See you all soon 🙂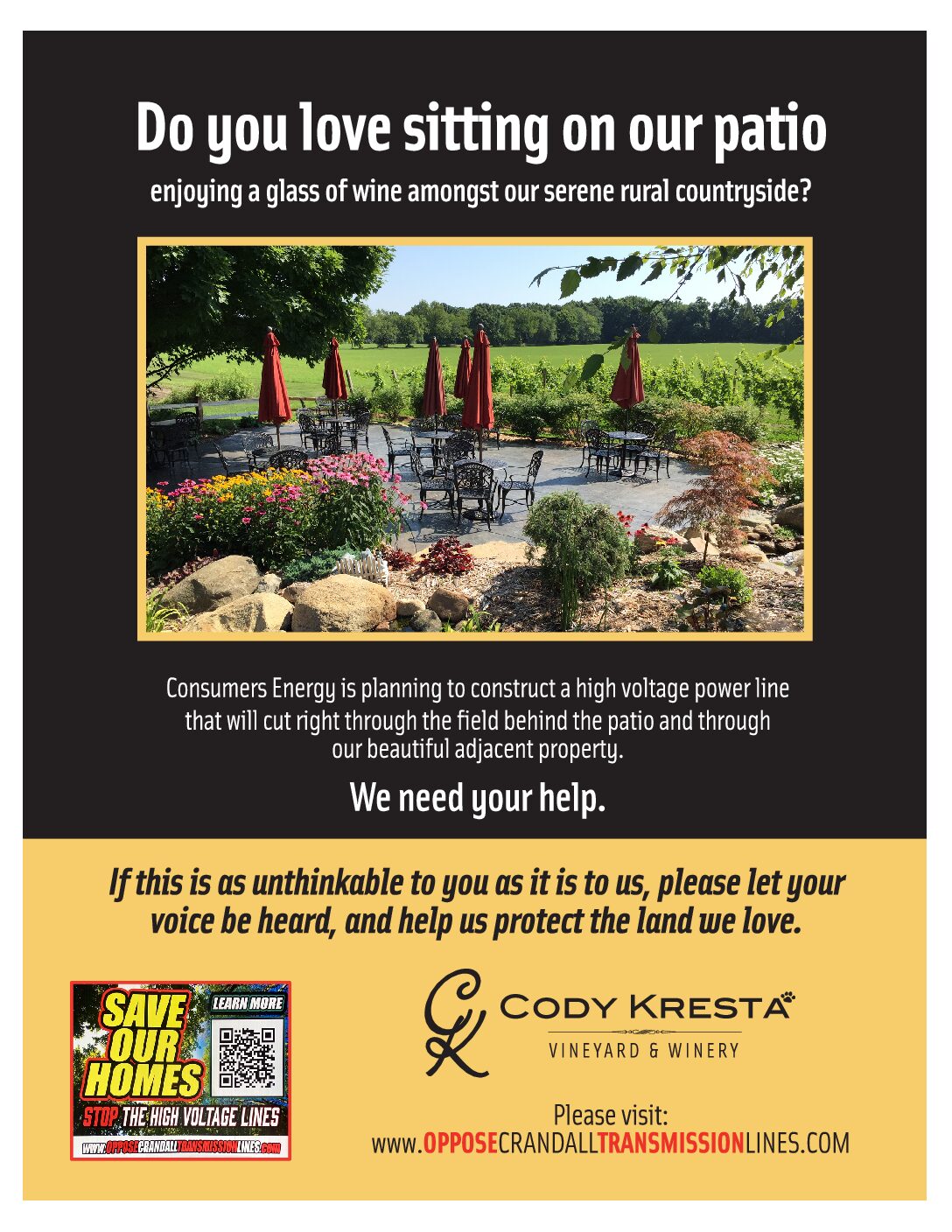 Please help us to fight against this high voltage power line project!! Let your voice be heard and send your comments and letters to
www.OPPOSECRANDALLTRANSMISSIONLINES.com
Spring Wine Club release starts April 14th, 15th and 16th!! Pick up perk includes a tour of our barrel room or the production building and lab. Wine tastings and snacks included;) Reservations required, please call the tasting room for more info & to schedule your reservation!! If you are not a wine club member and want to be, sign up today by clicking the Wine Club bar on our website!!! Come on, join the fun!!!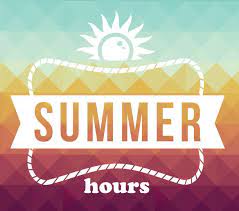 We are back to our regular seasonal days and hours;)
Open now Wed – Sat from 12-6pm and Sundays from 12-5 pm!!!
Looking forward to seeing you all this spring!!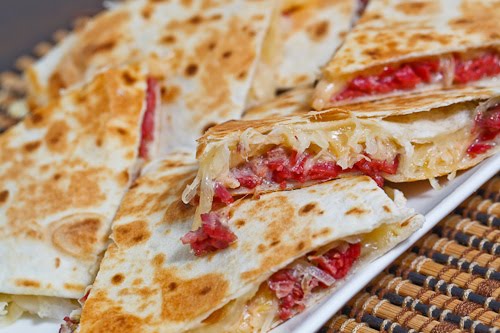 Come on out and try Reuben Quesadillas and Irish food by Eric and Top Shelf Catering. Event will run from 12-3pm on Saturday, March 11th. First come first served. Wine Club members can make a reservation;) See you all this weekend!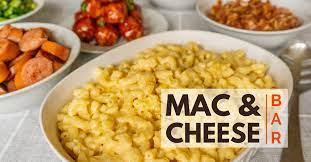 Come have some wine, food and fun this weekend!! Saturday, Feb 18th, Mac & Cheese Bar with Ruby's Fiesta food truck!! From 12-4pm.
Sunday, Feb 19th – Wine Trivia event from 12-4pm. Call the tasting room for igloo reservations or for more details 😉 269-668-3800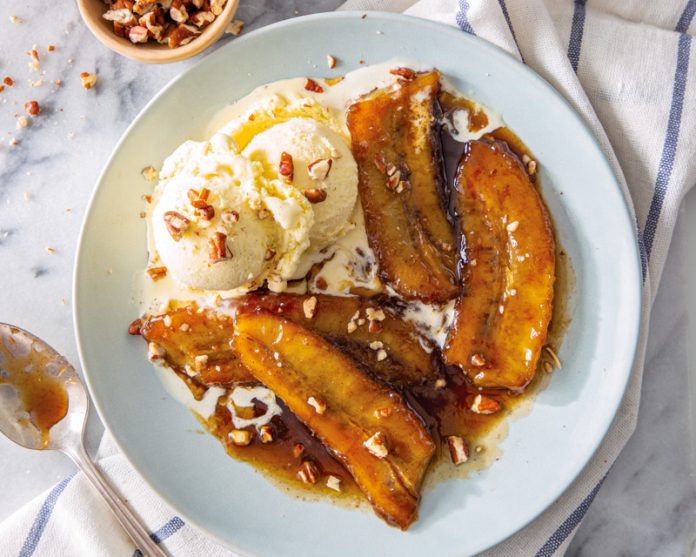 Come on out for Top Shelf Catering and their Bananas Foster! This Saturday, Feb. 11th at 12 pm. Perfect for a late breakfast or brunch!!
Get here early 😉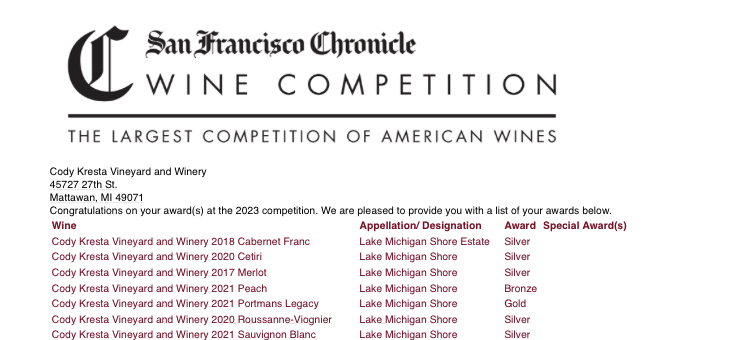 Join us for our new Sunday events!! All different and fun each Sunday! This Sunday, Feb.5th, we are celebrating David's new award winners!! 7 wines won medals in the San Francisco Wine Competition! Taste and purchase all 7 wines with new snacks included. $15 per tasting. See you on Sunday;)