We host annual and food events all throughout the year. For information to reserve a private party or special gathering, please contact us at Codykrestaevents@yahoo.com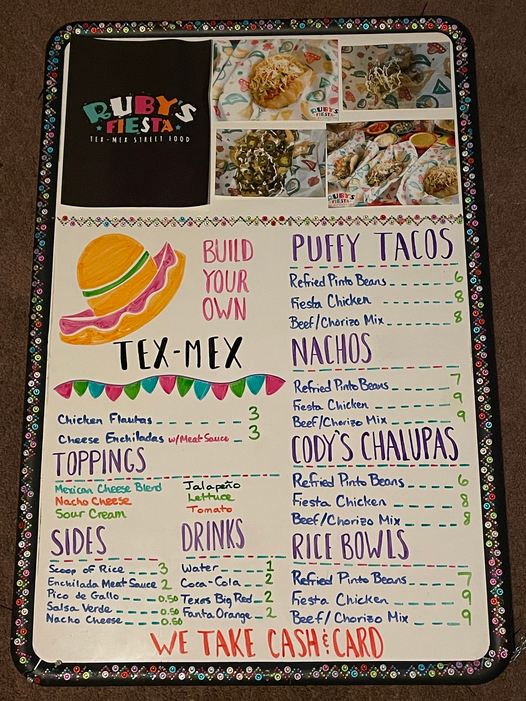 Come on out to enjoy the weather, patio and Ruby's Tex-Mex Street food on Saturday, Nov. 5th from 12-4pm!!
Weather will be nice, get here early!! Wine Club members can make reservations;) See you all soon!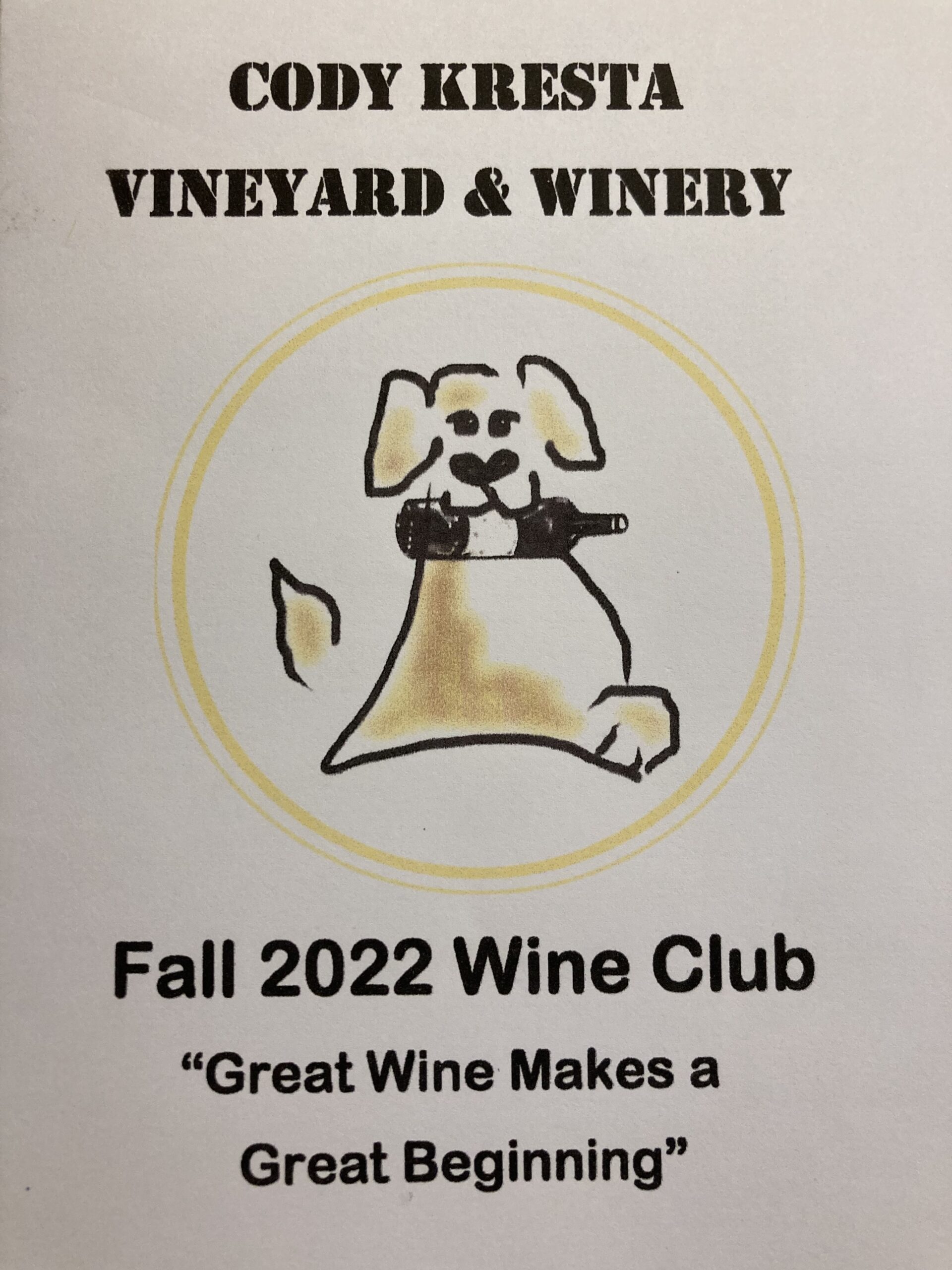 This weekend, join us for our Fall Wine Club release all weekend!! Wine Club members get their Fall wine release, including new wines not available to the public, along with snacks & treats. Saturday from 12-4pm we have Ruby's Tex- Mex street food here with a new menu and new food to try!! Come on out for a nice Fall weekend with us!!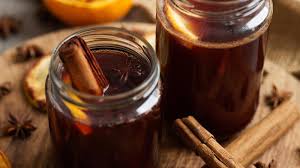 Visit us this weekend for Fall colors, magical scenery and mulled wine for $8 a glass;)
It's Sweetest Day on Saturday. Bring your sweetheart in for wine, snacks, shopping and stay warm with our mulled wine!! See you all soon!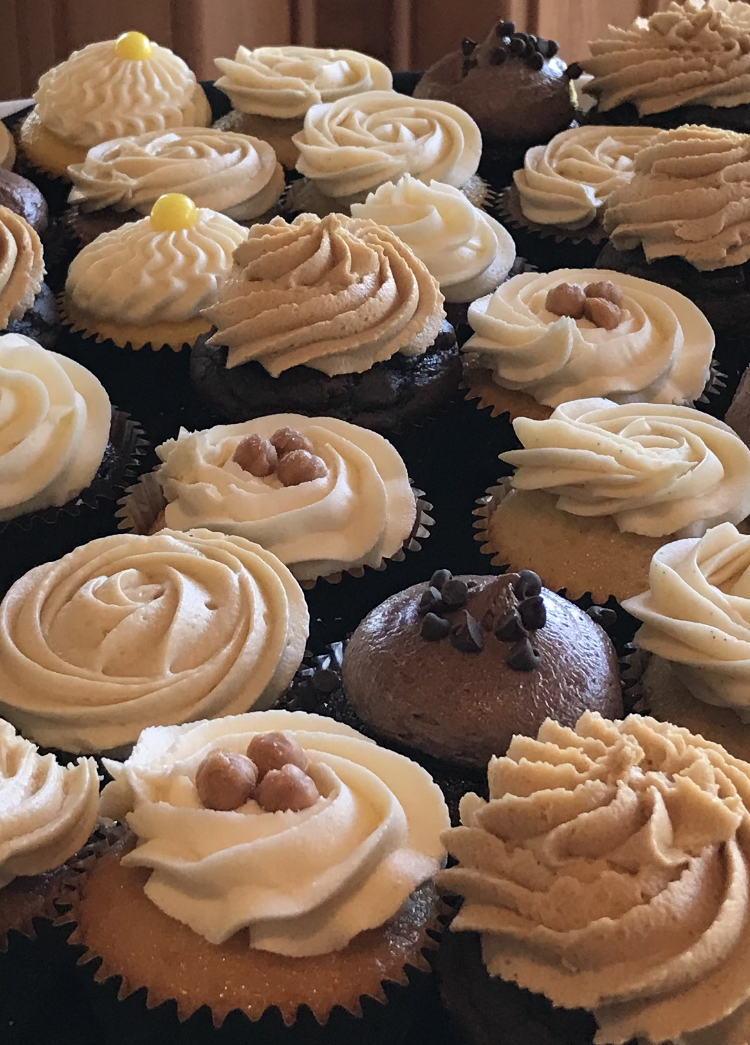 Come on out this Saturday, Oct. 8th to taste the flavors of Fall. LuLu Graham will have her scrumptious cupcakes here to pair with wine;) Carrot cake, Pumpkin Spice, Chocolate wine, Lemon, S'mores and more flavors!!! Bring your jacket and blanket to enjoy our patio with the colors and flavors of Fall!!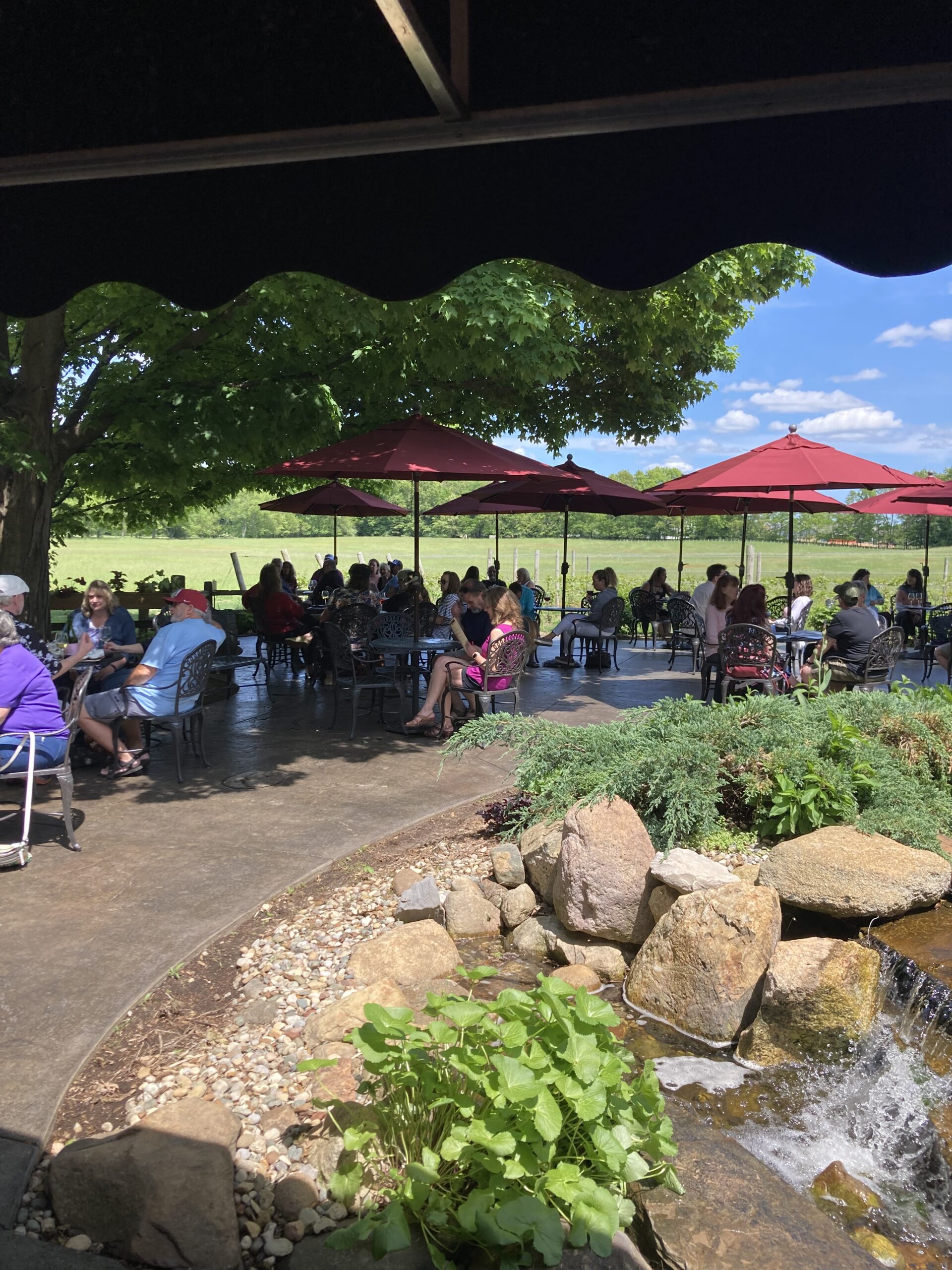 Join us on Saturday, Oct 1st for Ruby's Tex Mex street food paired with some of our wines that are great for Fall. Event runs from 12-4pm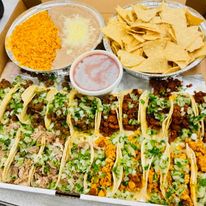 Come on out for Fall weather, great wine, shopping and Top Shelf Catering!!! Eric is serving up his Taco/Nacho Bar and we are pairing it up with 3 wines for you to try. Sauvignon Blanc, Rose' & Mystique Red. No reservations, get here early;)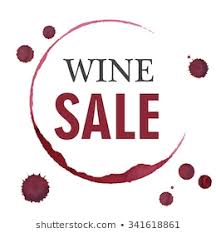 Come on out this weekend the 16th – 18th for 20% off cases of our Peach wine and Traminette semi-dry wine!! Take home a mixed case of both to try!
Also Ruby's Tex Mex street food is here on Saturday, the 17th from 12-4pm. YUM!!!! See you all soon!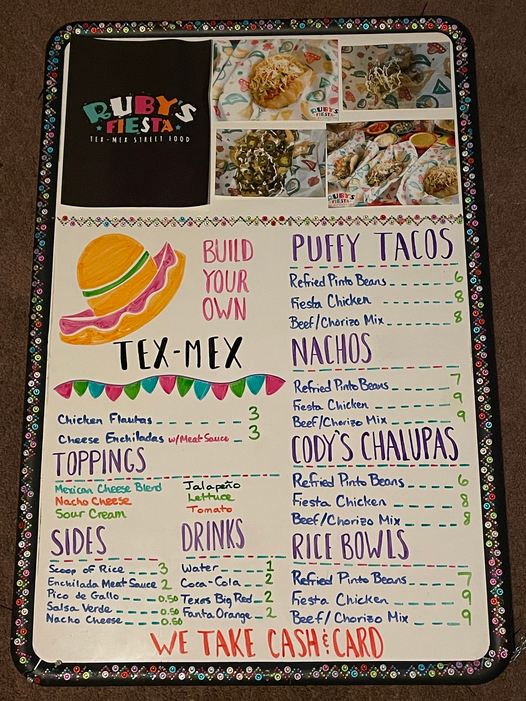 Come on out Saturday, Sept. 17th starting at 12pm for Tex-Mex street food;) We are pairing it up with our new 2019 Traminette. This semi-dry wine has a spicier finish and will taste great with the puffy tacos!! Outdoor bar & music will be open and ready!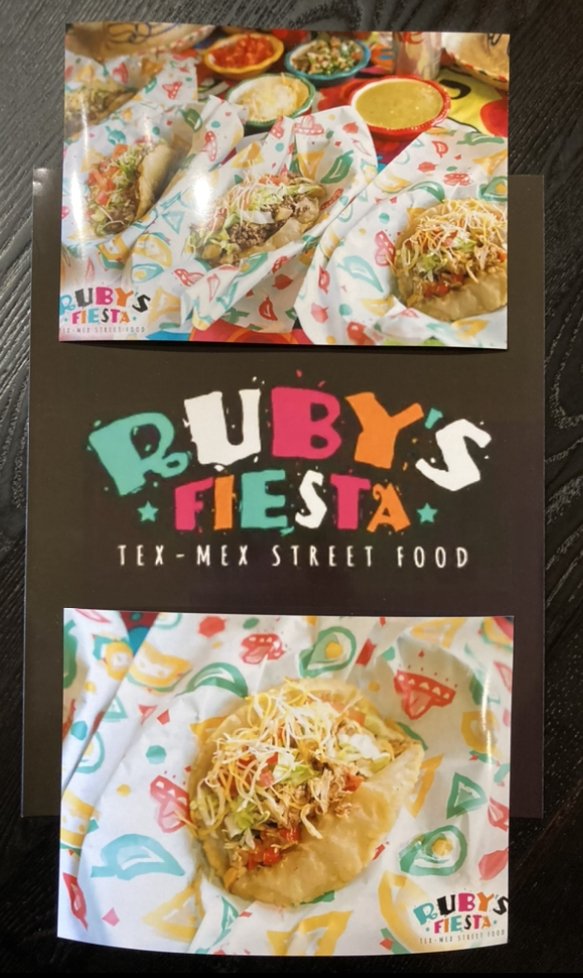 Come on out and see Ruby & Ruthie for their Tex Mex Puffy tacos!! Serving all day Saturday, Sept.3rd from 12-4!!!
Outside bar & patio open, get here early 😉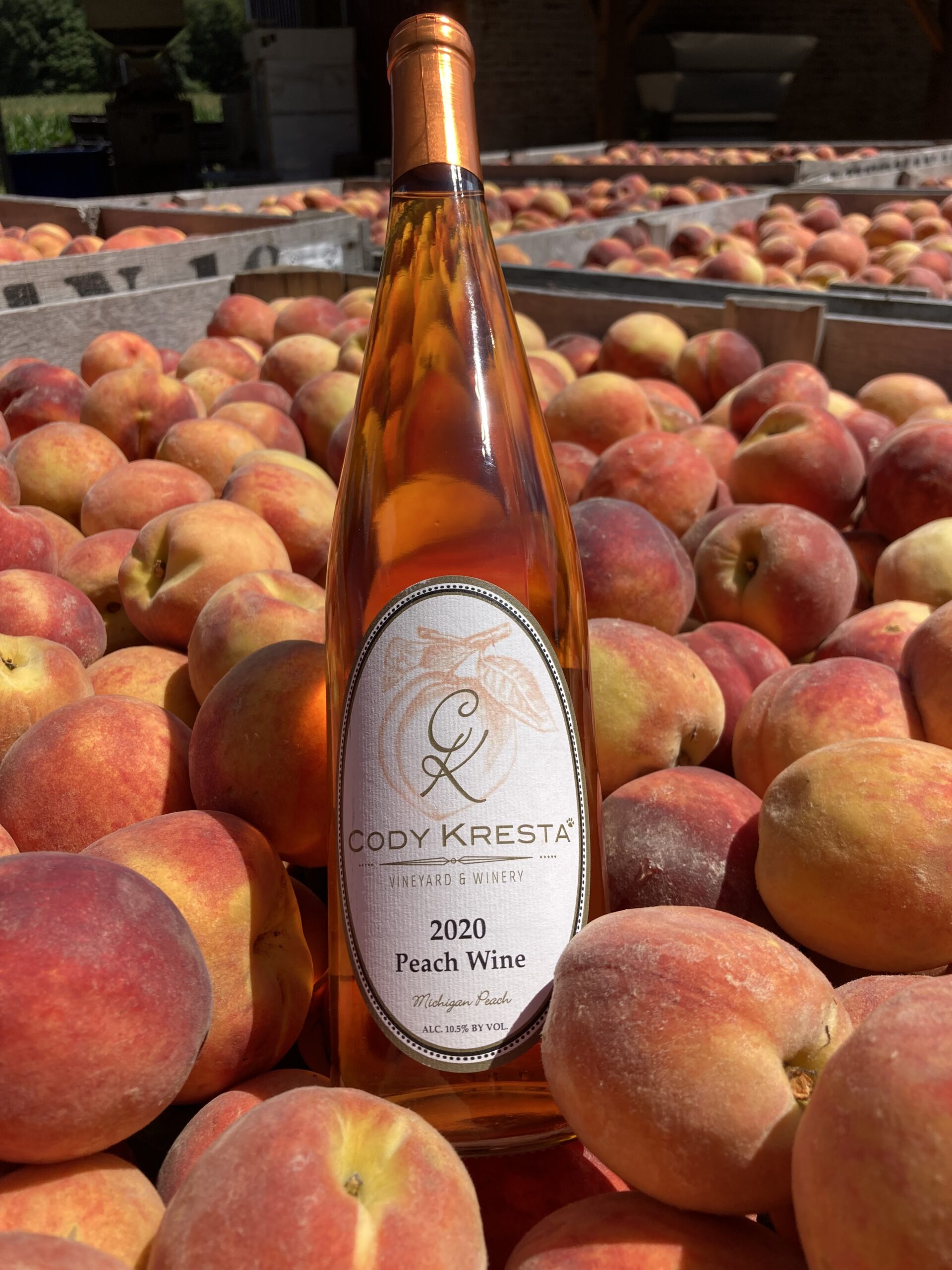 Come on out for an evening of fun with wine tasting, 2 food trucks, local vendors offering great shopping and more. We are celebrating our Peach Wine with complimentary tastes all day!!! No reservations, first come first served 😉 Outdoor bar and patio will be open. See you all this weeknd!!