We host annual and food events all throughout the year. For information to reserve a private party or special gathering, please contact us at Codykrestaevents@yahoo.com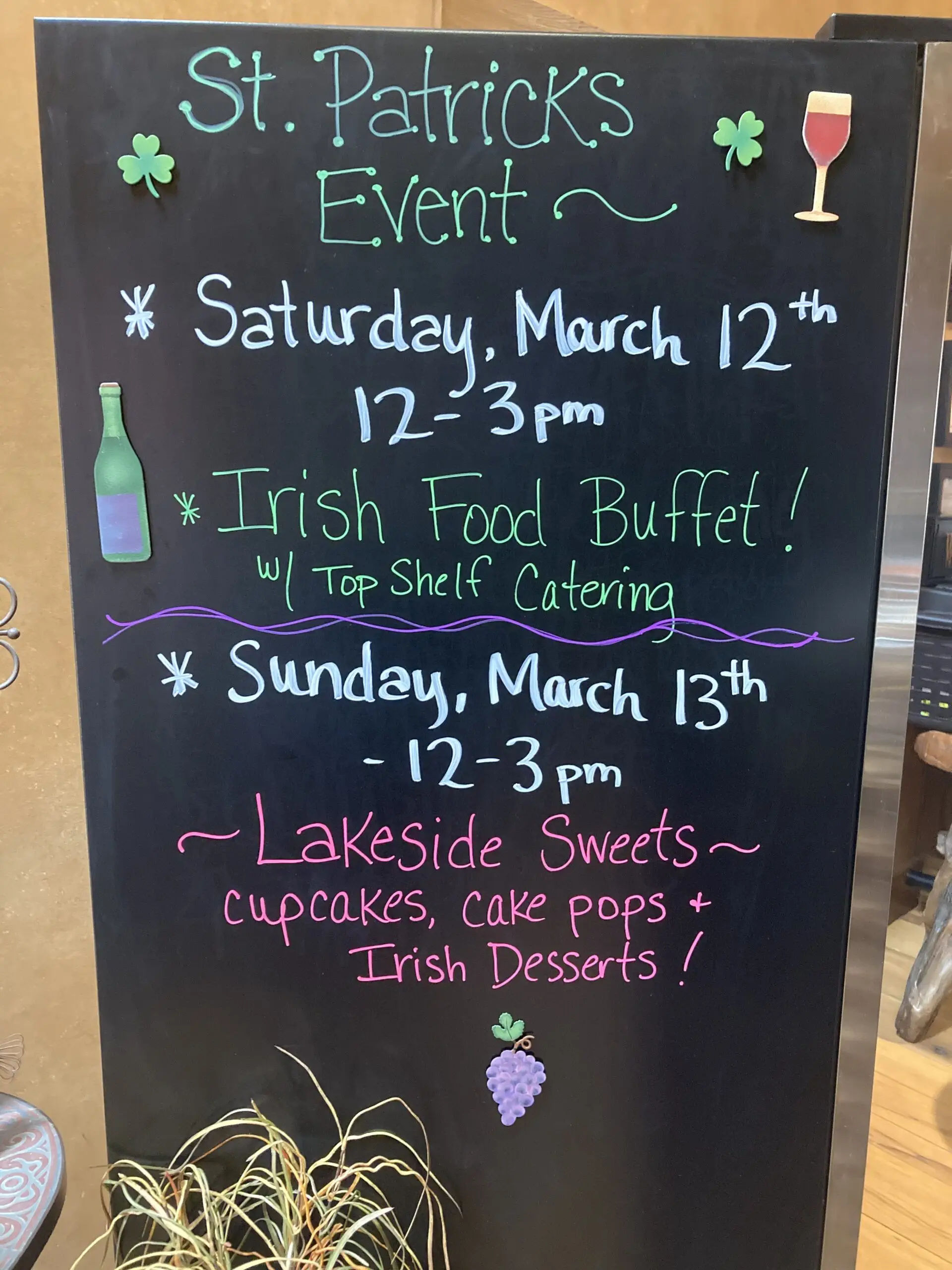 C'mon out this weekend to celebrate St. Patrick's Day with us! Top Shelf Catering is here on Saturday with their Irish food from 12-3pm. Lakeside Sweets is here all day Sunday, March 13th with their desserts, treats and themed goodies;) Heated igloos still available to rent. See you all this weekend!!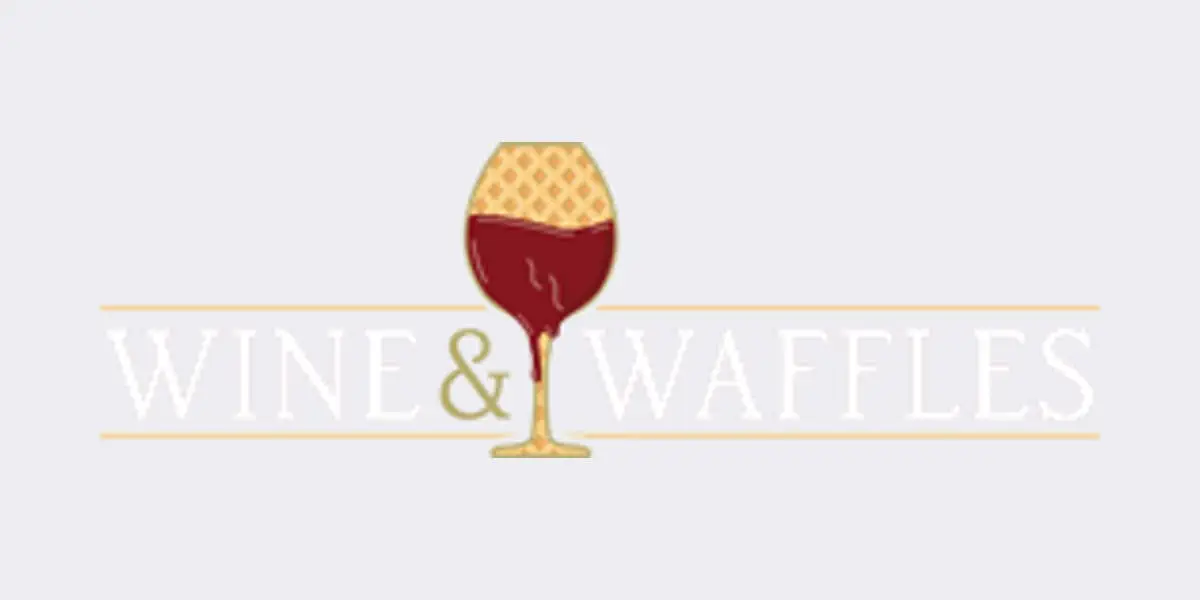 Join us this Saturday from 12-3pm for Wine Country Caterings Waffle Bar!! Includes waffle bar w/ assorted toppings, scrambled eggs ,bacon, sausage & fruit cup.
$9.95 per person. Try our 2 new sparkling wines with your waffles. A great way to start your weekend;) Rent your own igloo by calling the tasting room. Plenty of seating inside, but I would still get here early;)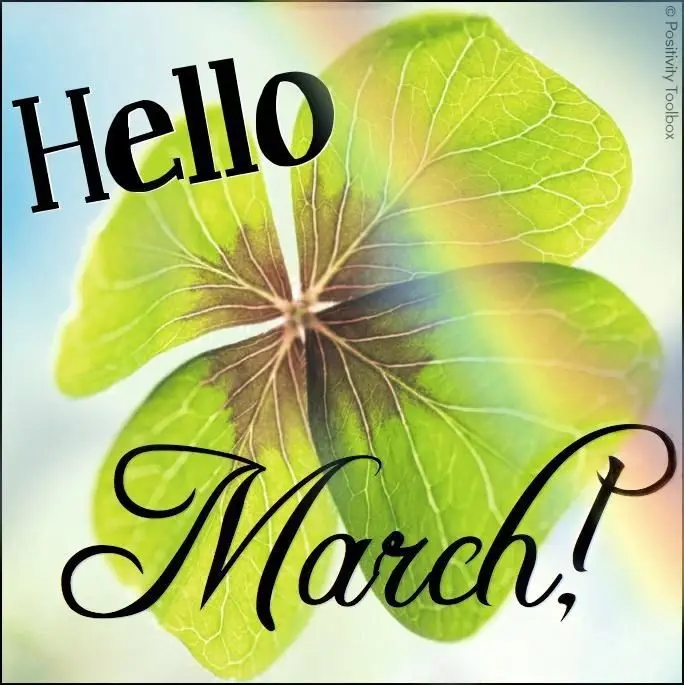 Spring is knockin' on our door… so we will keep the door open until 6pm on Friday & Saturdays!!!!!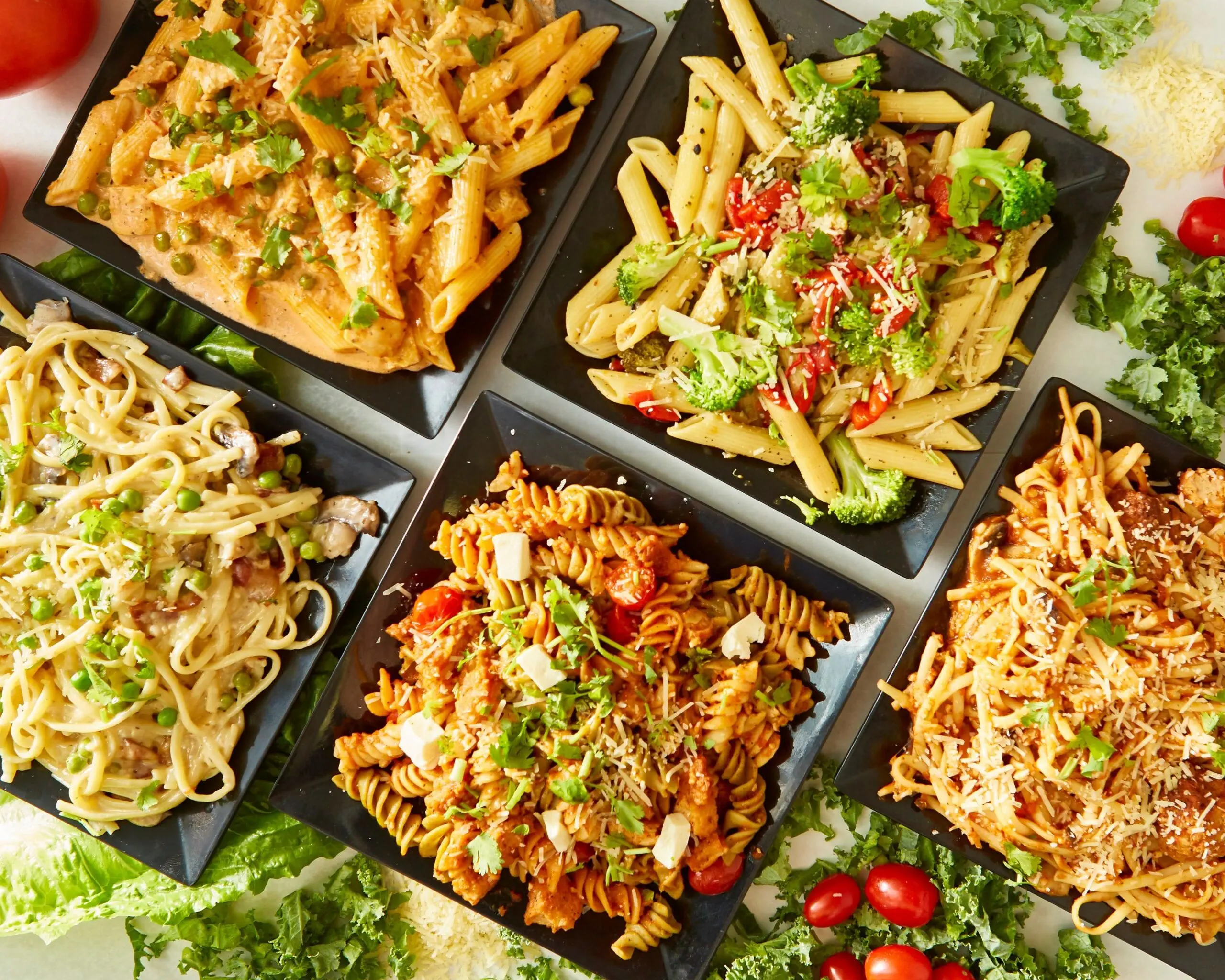 Come on in for lunch and your favorite wine!! Top Shelf Catering is here with their Pasta Bar!
12-3pm. More inside seating available or you can rent your own private, cozy, heated igloo!!
See you all soon 🙂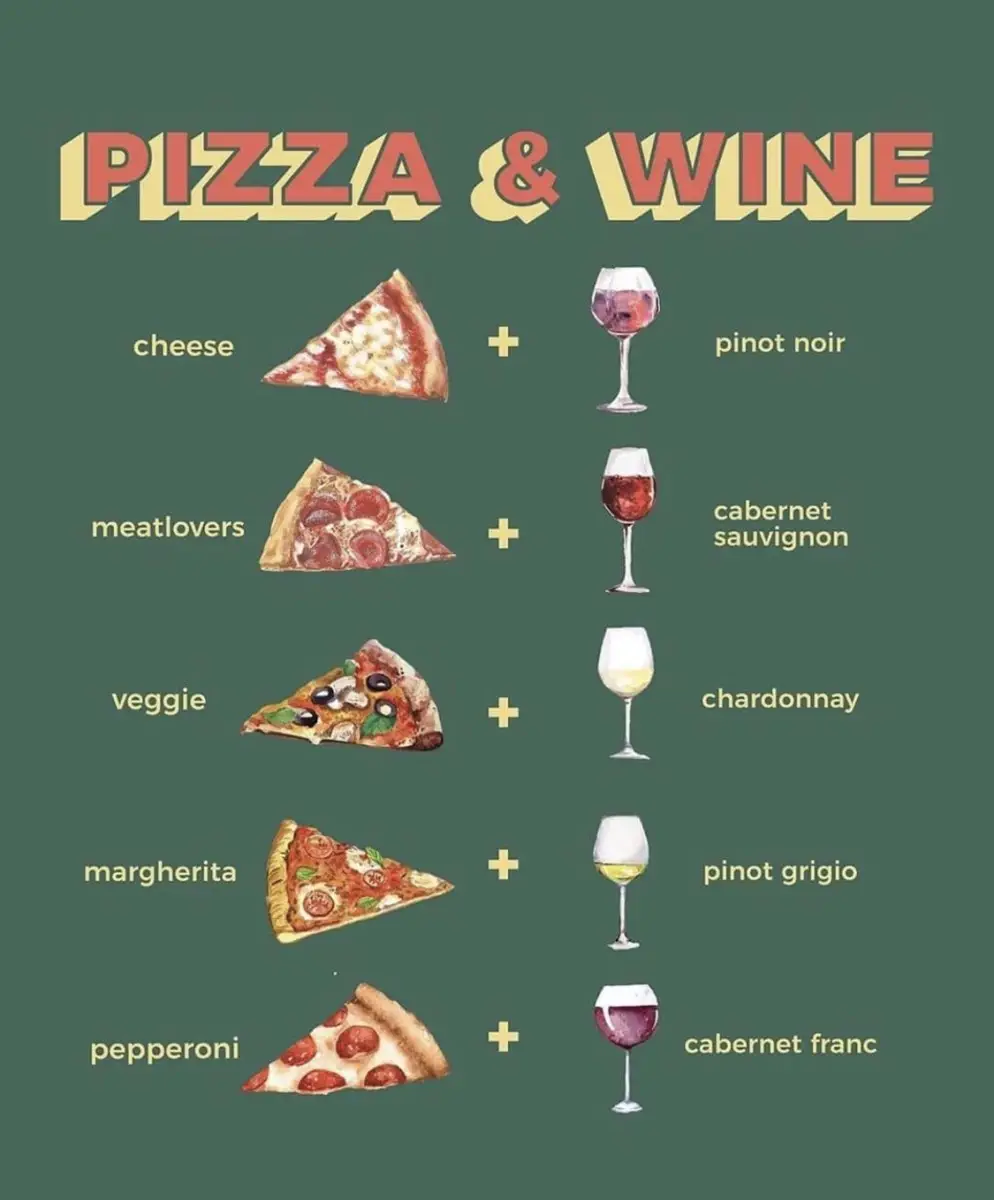 Come on out this Friday, Feb. 18th from 4-7 pm for our Pizza Night!! Wine Country Catering is here with their pizza bar.
Get your igloo reservation or sit inside. First come , first served, get here early!!
Pizzas, (including gluten free), side salads and breadsticks. Come get your favorite Cody Kresta wine and pizza!!!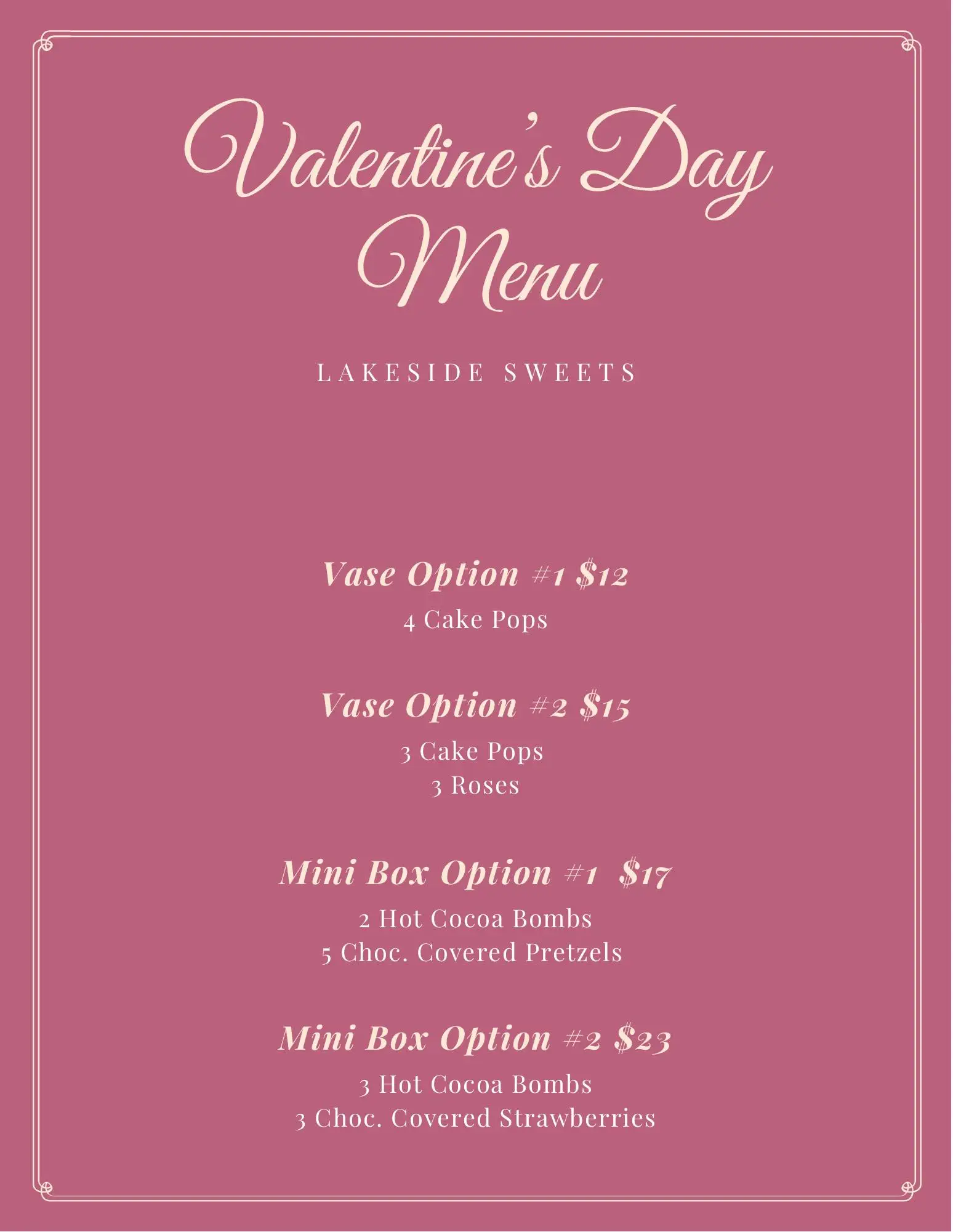 Come have fun with us on Saturday, Feb.12th from 12-5pm. Visit each of our themed igloos to try new wines and treats!!
Super Bowl Igloo, Valentine Igloo & the Igloo of Roses!! Buy Wine, chocolates and roses for that special gift. Lakeside Sweets will be here all day with their themed delicious treats to sample and purchase!! $10 per person. Tickets can be purchased starting Jan.28th in our tasting room, or upon arrival Saturday, Feb. 12th. Hope to see you all there!! 😉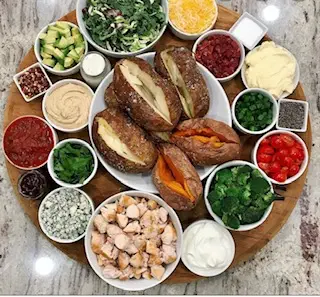 Join us and Top Shelf Catering for their Gourmet Potato Bar!! From 12-3pm
Baked potatoes with all the toppings you can imagine! Stop in early.
Reservations for igloos still available. Call the tasting room for igloo reservations.
269-668-3800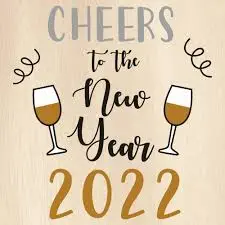 As we welcome 2022, we begin our winter hours. January – March, the tasting room will be open Friday, Saturday & Sunday from 12-5pm.
Come out this winter to rent an igloo, taste wine and shop!!!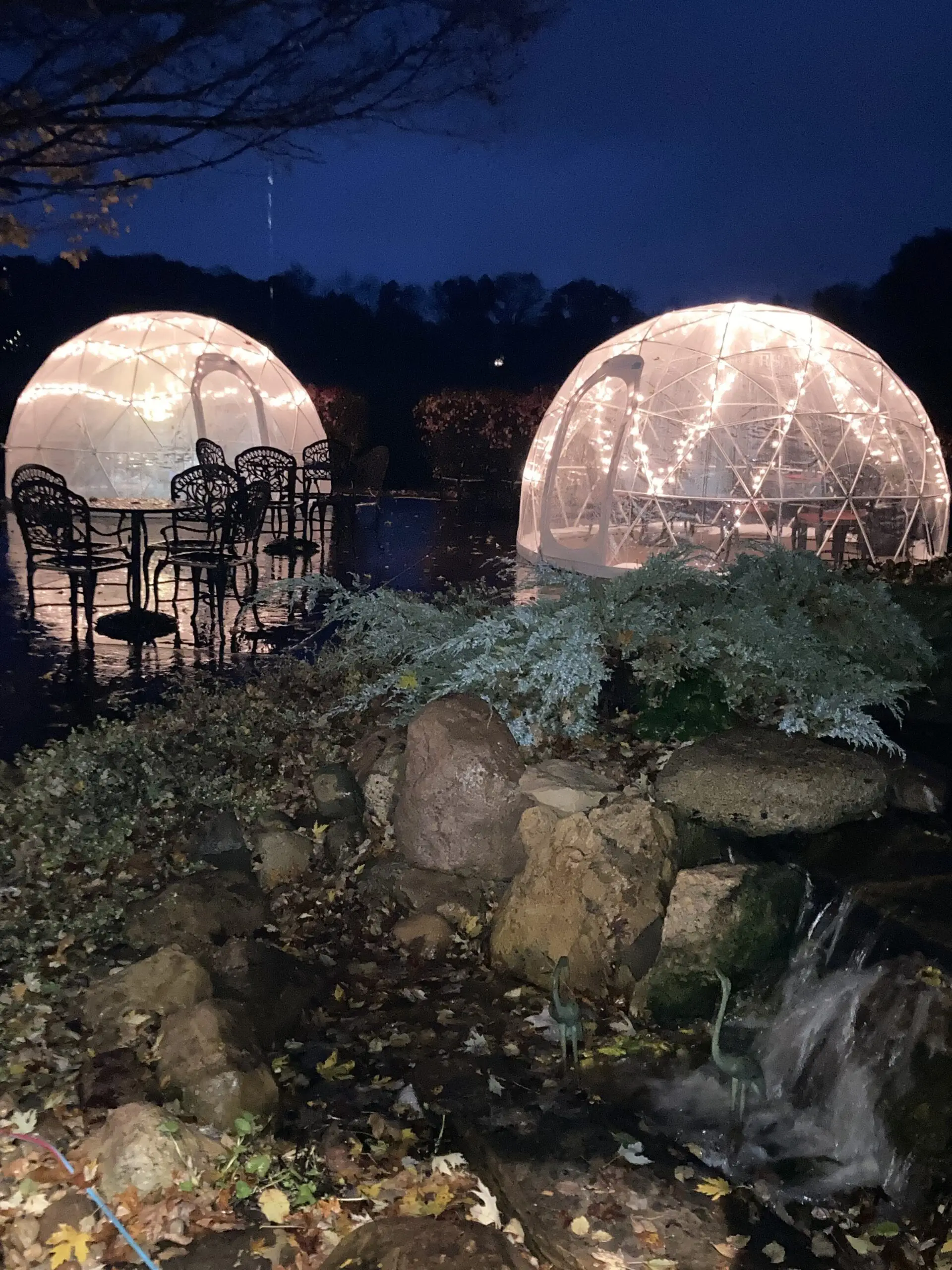 Be a part of our 1st Annual Progressive Igloo Event!!! Visit each igloo (3 total) to sample new release wines paired with a snack or treat!! 2 wines offered in each igloo. Plus Holiday Sangria offered inside the tasting room!!
3pm – 6 pm $10 per person No reservations needed. Hope to see you all there!!!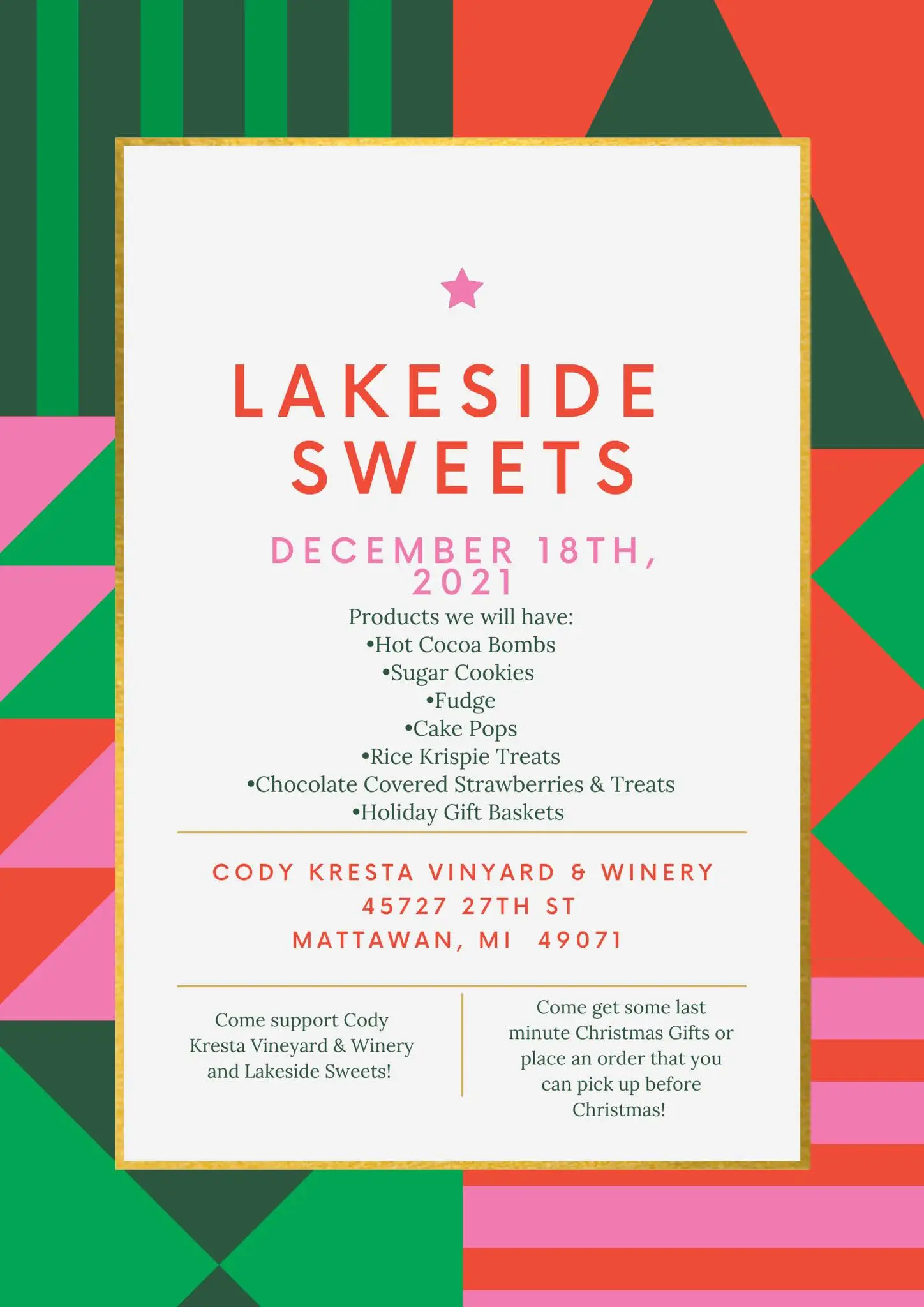 Join us and Lakeside Sweets for holiday treats. Try samples and purchase yummy holiday treats for gifts or for yourself!!
Saturday, Dec.18th from 12-5pm.